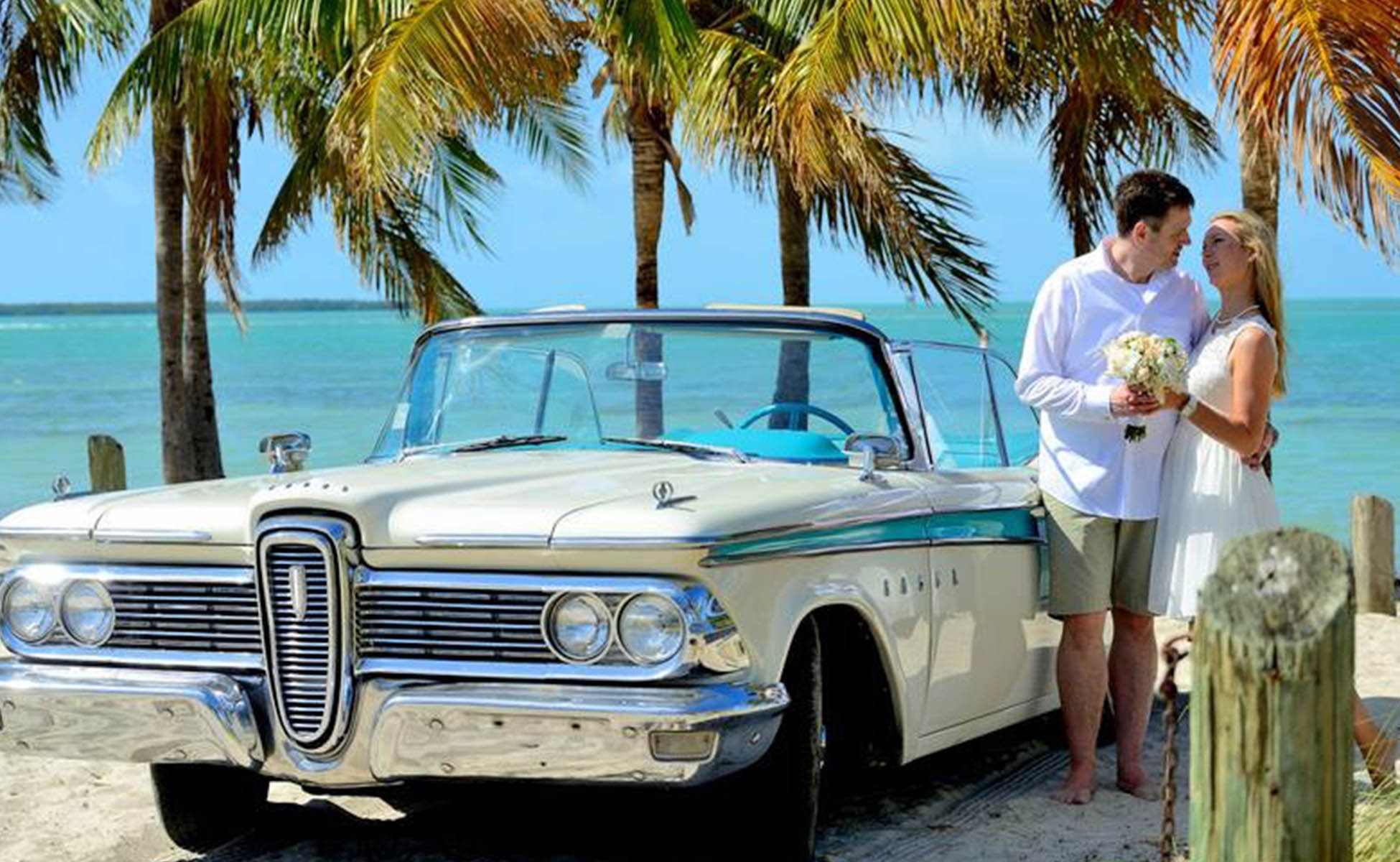 WEDDING

We are dedicated to making true the dreams of our clients to organize a perfect wedding, designed just for them with the connections of the most professional, high-end venues & services in Miami offering dream locations, the best entertainment and a diversity of caterers.
We will guide you through your planning and/or coordinating journey
Any detail you need help with, count on me!
Services Offered
We works one-on-one with couples to plan wedding ceremonies, wedding receptions and wedding diner. We can work your entire special day or just a portion of it as a the day-of coordinator.
We work around all budget and offer event design, vendor referrals, timelines, and to-do lists.
Extra help
In addition to usual wedding planning tasks, We can also suggest extra-curricular activities while visiting Miami. We can recommend the best tours and activities for your guests to enjoy together which will bring your destination wedding in Miami unforgettable.
Mariage Proposal
Let my team make sure your mariage proposal ends in "yes". We have lots of ideas but we'd be happy to customize your dream proposal too.
Weddings are no longer just one-day events, many are long weekends or even a full week of happiness.
Wedding Officiant
I'm happy to travel wherever you need me, I'm a professional friendly officiant willing to participate in arrangements you've already made.
Ceremony packages available wherever you need me!.
Wedding Planner
We listen to all your wishes and worries, offering advice and providing peace of mind so you can enjoy your journey!
Since this will be one of the most important days in your life, We will take care of all the details with the catering, entertainment, dress, décor, photographer, video documentation, and a million other little details along the way.
Honeymoon planner
We visualize together your romantic destinations and we create your ideal romantic getaway, your unique honeymoon or your dream destination wedding,romantic destinations & packages to create your ideal honeymoon, destination wedding or romantic getaway.
We will take all your stress out of honeymoon planning so you can focus on having the trip of a lifetime.