WEDDING OFFICIANT

Congratulations on your engagement!
If you want someone to plan a wedding, you're in the right place.
I planned and officiated many weddings. I am reasonable and will help with everything you need to make your day special.
Contact me if you need a professional and friendly officer to follow the arrangements you have already made.Or if you want a little more help to plan an intimate and memorable wedding ceremony.,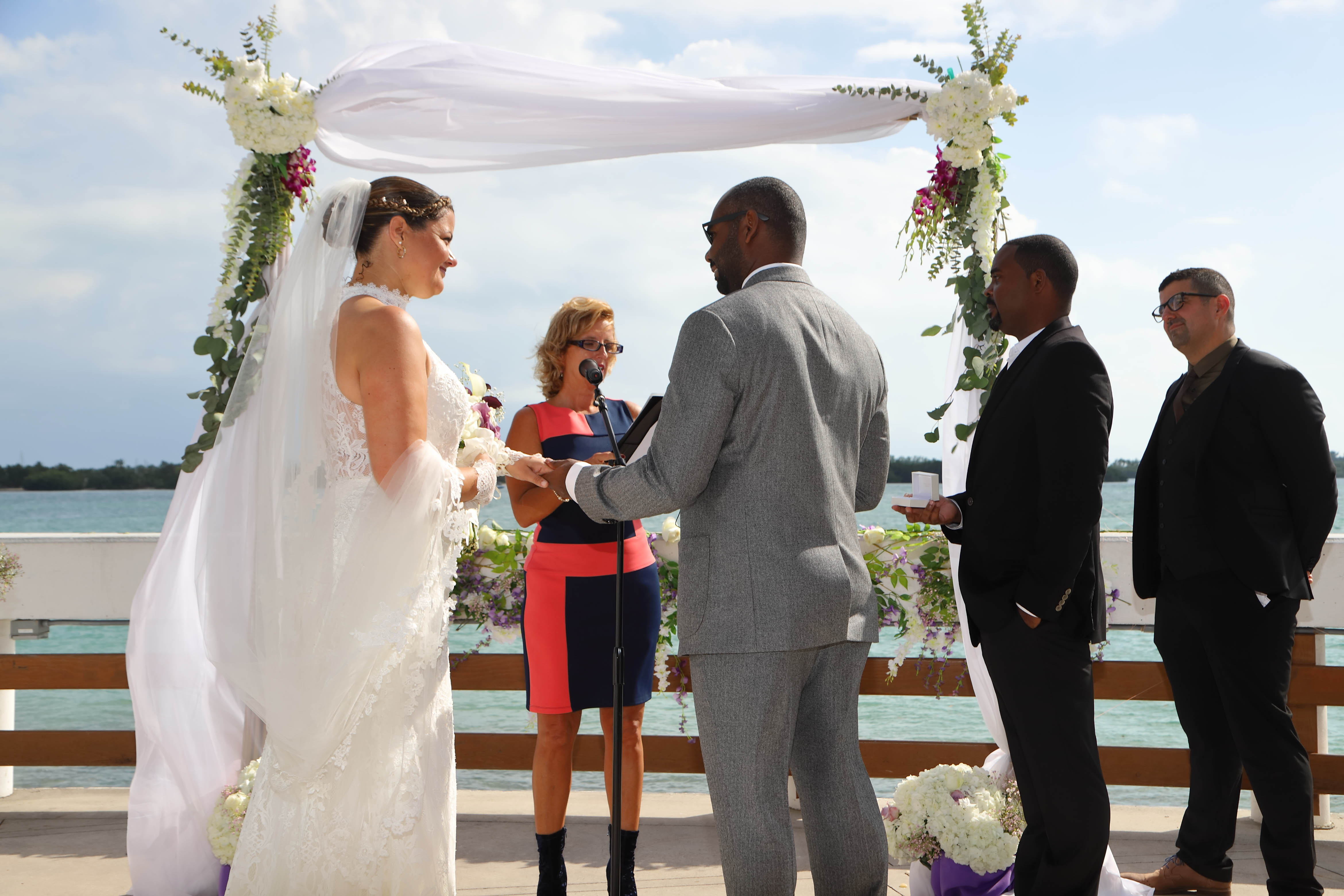 GET MARRIED
With me as your wedding officiant your wedding ceremony will be awe-inspiring!
SCRIPT
I'll guide you through preparing a wedding ceremony script, writing or choosing wedding vows, and adding personal touches
TRI-LANGUAL
I offer a ceremony in English, French and Spanish.
LOCATION
Let's plan your ceremony on the beach, park, private home or other venues.