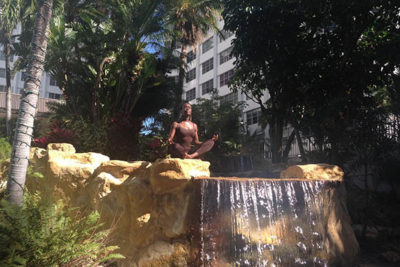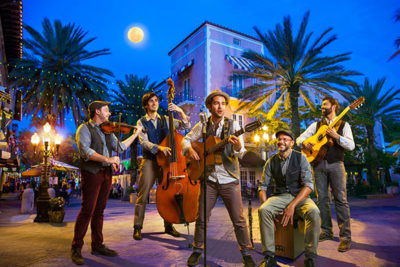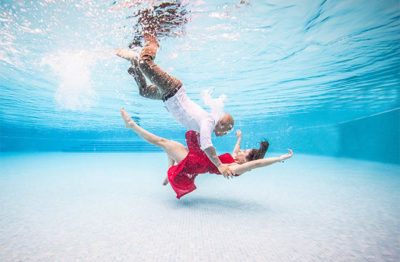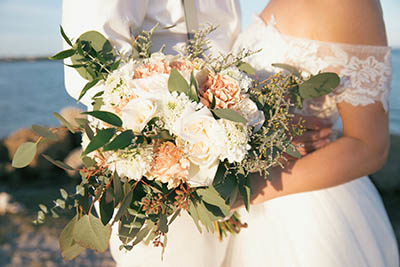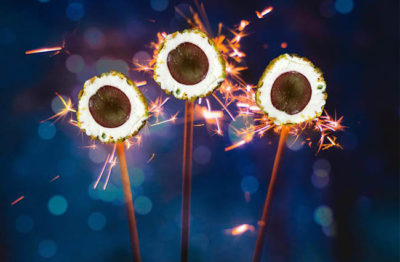 Red Carpet
Beauty Team of traveling Hair Stylists and Make Up Artists that come to you or to your venue! Highly talented team will make everything possible so that your request is fully met in a personalized and professional way for your special event. Red Carpet team speak English, French & Spanish.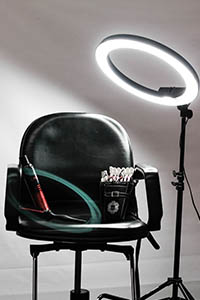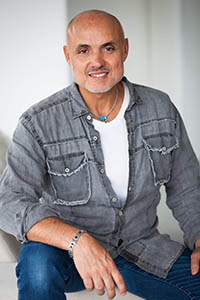 International Hair colorist
For a few years, André-Léonard Nantel has been a leading name in Montreal's fashion and beauty hairstyle. International hairdresser, stylist and colorist traveling between Canada, the United States and Mexico he will be your ideal consultant for a private consultation followed by a cut, colors, high lights or just a brushing in Montreal, Miami or Merida.
Bach Flower Consultation
Treat yourself to a one-on-one personalized Bach Consultation with a  Marjorie Ville Certified BodyTalk Practitioner .
You deserve peace and tranquility before, during  and after your event or your vacation.
Life is filled with challenges and our emotions can be confusing. Bach consultations are designed to help you bring directness into a special situation and how we deal with it.
Consultation offer in English and French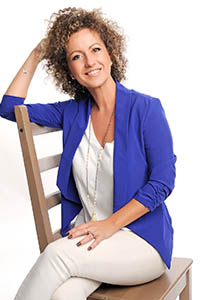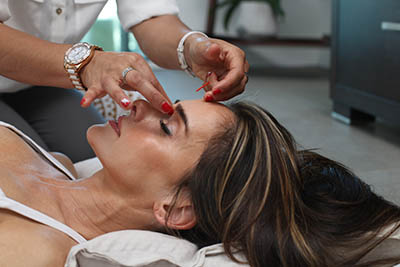 Body Talk Session
Being healthy is about preserving harmony within our Mind, Body and Spirit. By balancing the whole body mind complex, BodyTalk can have many benefits at different levels. Marjorie Ville certified BodyTalk Practitioner relies on the direction of the body's natural understanding to locate the weakened or broken lines of communication and she will establish how to re-connect them. Experience a session of BodyTalk as a holistic therapy. Session offer in English & French
Yoga class
Many reason to take a yoga class, from physical to spiritual, from getting a good workout and sweat, from mastering the Asanas to hold longer poses in restorative classes, it is all good for you.  Gisele Omores ,certified yoga teacher offer different options from Private to Semi-private classes. Give yourself the gift of full attention in a complete session. Book a class alone or come with friends and share the moment of relaxation. Book a  Yoga Mind-Body-Spirit Connection.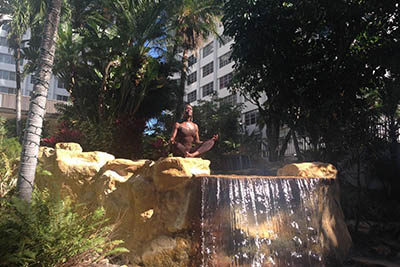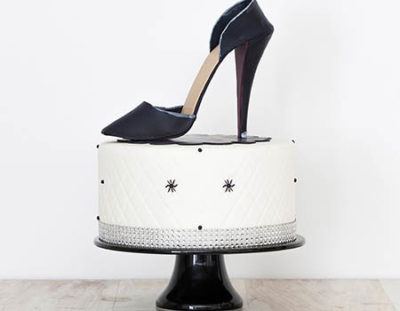 Cake confection
Gourmet Temptations offers delicious and uniques pastries, they create and hand pick the perfect selection of desserts for events such as weddings, birthdays, or corporate.Their variations of pastries include :domes, macarons, eclairs, cupcakes and more.For a true French experience in Miami, each ingredient is crafted with imported French raw materials.
Ever cook with Vincent Catala
French luxury catering and personal chef services.
Vincent Catala is a French Chef of the new generation in Miami. Allow yourself to be supplanted by his universe and his creations that are very unique. Each of his dishes will bring you an emotion!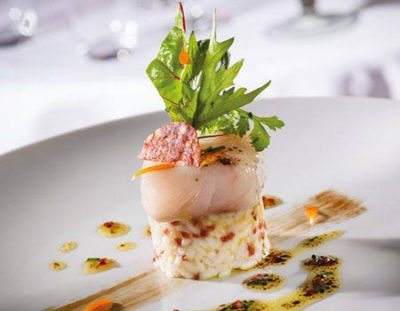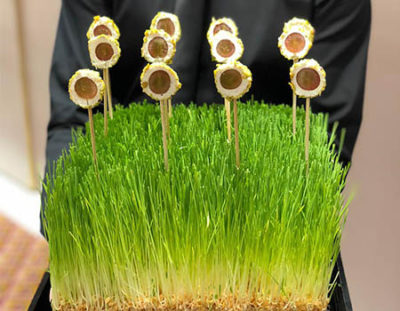 Fayolle Gourmet
Jerome offers tailor-made cooking for memorable events with an exceptional team and local and seasonal ingredients.He will bring you his personal touch to create memories and amaze your guests forever. His team professionally trained in the classic French culinary etiquette will excite your guests imaginations and make every moment of your event unforgettable.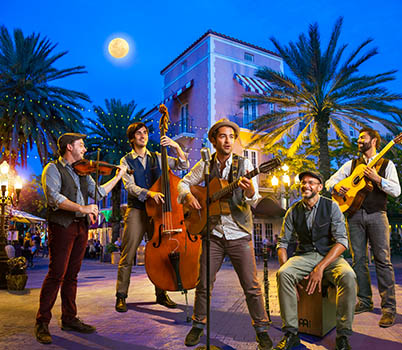 French Horn Collection
A band offering a wide variety of musical influences from Gypsy, Jazz, French electic music, hot swing, They are know for a "Gyspy-Parisian-Swing-world music"
This band offer a great combination of instrument : Trumpet, vocals, guitar, clarinet, cajon, piano, light drums , double bass and electronic instruments
DJ Hana
International DJ having played the most famous venues in the world, Hana will make your party stress free, fun and memorable. It's your event your way. She is a award winning entertainers and she is the easiest people on the planet to work your corporate events, wedding, Bar/Bat Mitzvah, Sweet 16 or all kind of private events.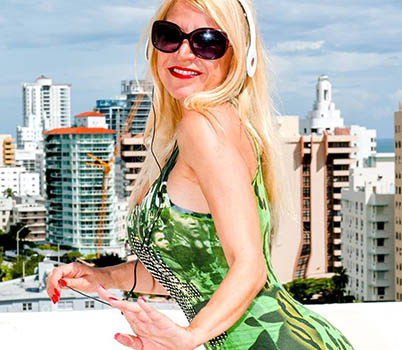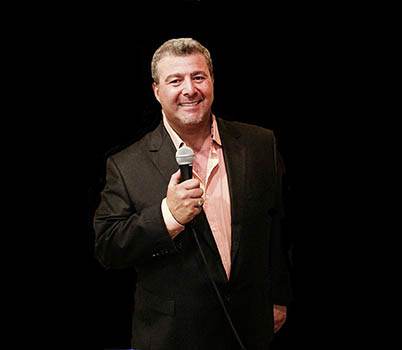 Singer
Thierry offer a variety of songs to your guest. His expressive voice brings emotion to his songs. He knows how to get the crowd excited and to bring your guest on the dance floor.  Thierry play piano, keyboard and bass, he is a truly versatile performer to meet your needs. He offers live music from the 50's to present. In addition, he can perform a whole range of song from French Pop Songs to Middle Eastern lyrics, Israeli and Andalusia music.
Dance Commander aka Baby Bok
If you are looking for a chill out good mood music for your event or party DJ Baby Bok spin a very good Deep house lounge house music..
He will feel of the crowd, and the ambiance of your venue to create the ideal party atmosphere for any occasion playing soft house music for your laidback lounge party.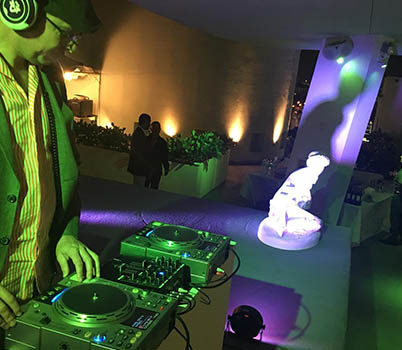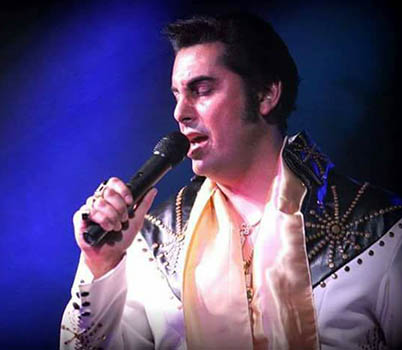 Elvis & David Morin
David Morin, will entertain your event to sing great hits from the 50's to the 80's, followed by a tribute to Elvis. David work on all aspects of musical theater, such as acting, singing and dancing.
David is also known as the man of many voices for his ability to mimic other great performers such as Dean Martin, Jerry Lee Lewis, Michael Buble, Johnny Cash, Roy Orbison, Elton John and many more.
Audiovisual Production
Lafayette Saint-John has been telling stories for 12 years all over Europe and is now based in Miami, Florida and offer innovative and dynamic videos
They offer corporate videos, wedding videos, ads, documentaries, fiction and many more ways of telling your stories !!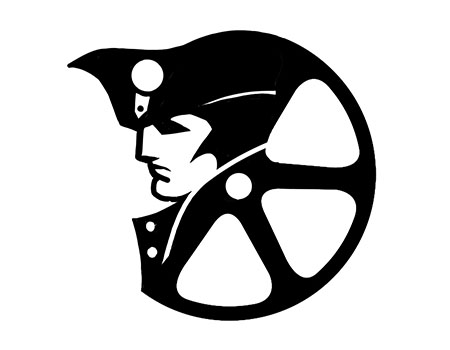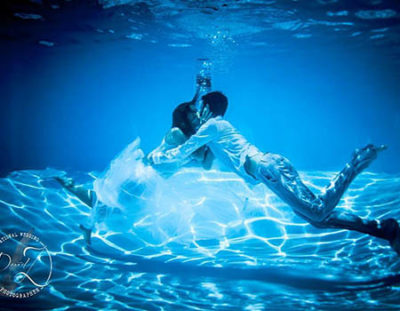 Underwater photography
Engagement session underwater is the perfect way to explore an exciting and unusual world by  David Zaoui who take spectacular underwater photos.
David was elected one of the 10 best European wedding photographers by the French press and 41st world rank. He has been published in many press articles like Travel Channel.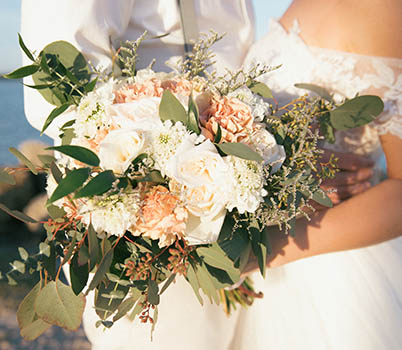 Florist
Flowers, The language of love!
With our event florists designers, we are committed to find the finest floral arrangements for your wedding, receptions, corporate events and all kind of social events.
They are specializes in high-end floral gifts and decor for events of all sizes.
Art Deco Boutique hotel
Charming boutique Hotel located in South beach in the heart of the Art Deco and a block from the ocean Atlantic!  Very affordable , lovely & comfortable rooms. Good breakfast with good service.
Our list of hotels are located less than 1 minute walking distance from the Ocean Atlantic.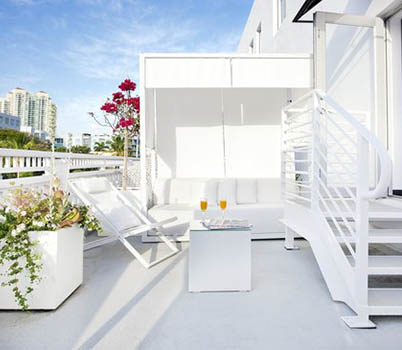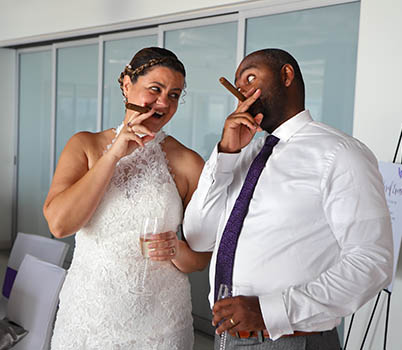 Cigars
Display a cigar table & cigar rollers for your events.
Decorate the table to match your theme and let guests choose from different flavors. Great gift or entertainment to complete your party.
Party Supplies
Luca Bond, creative director of Bond Party Supplies create a special collaboration between Balloons, Luxury, Art and Fashion. Bond Party Supplies has been working with Miami's most famous hotels and his creations has been on the front pages of Vogue, Ocean Drive Magazine, and The New York Times.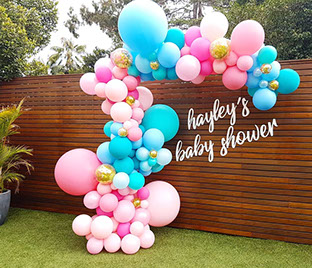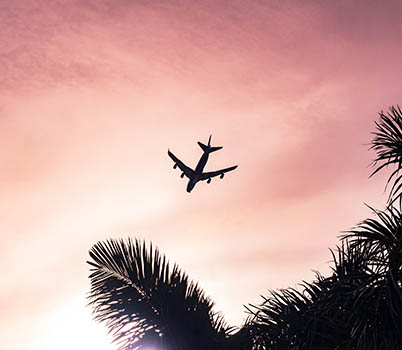 Travel services
IN-TEN-TION travel agents will create your destination honeymoon offer you the trip of a lifetime.
Whether you're looking to organize your destination weddings, a business trips or to plan your vacation our team will make sure you get the best prices and packages around the globe.
In Business and Travel Lifestyle Agency is in this adventure with
you.
Real Estates
Looking to buy a house or a business in Florida? Whenever you're ready, our Top Selling Real Estate Agents answer your questions, walk you through your options, and help you make more informed decisions about your Real Estate Needs.