Events/Services

I'M NOT YOUR TRADITIONAL PLANNER.
I come from hospitality and tourism backgrounds, where services and expertise join together in bringing events to life.
Ready to party ?
We will make your event easy & affordable !  Lor'Events team allows you to relax and enjoy your event, knowing your events is in great hands.
I adore embracing new challenges and would love to build your dream project
With my team I will offer several types of services for stress-free.
Event Planner
We can plan your party from start to finish, making sure that your event is just what you anticipate. Events offers a variety of options to assist in making your event as perfect as you imagined it; whether it's assisting with decor, full wedding planning or consulting, there's an option for everyone and we can work with you to make sure your dream event comes to life!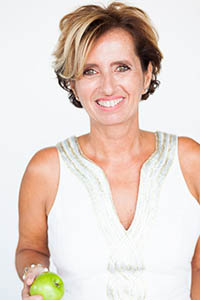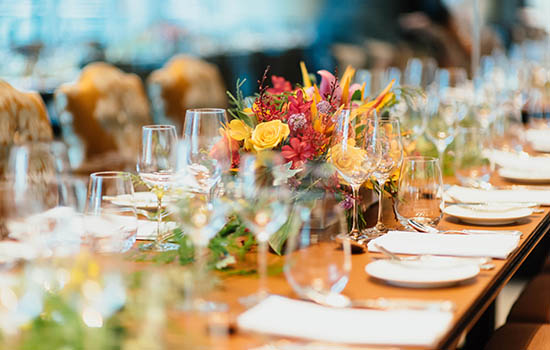 Event Coordination
If you've got an event all planned out, we can work as your day of coordinator!
We will be your contact for each vendor to take the stress out of the planning process for you…so you can fully enjoy your day!
Social Event Planner
Birthday parties, Baby Showers, Anniversaries, Bachelorette parties, Reunion, Graduation parties – We'll coordinate and supervise all the event that you'll feel like a guest at your own celebration!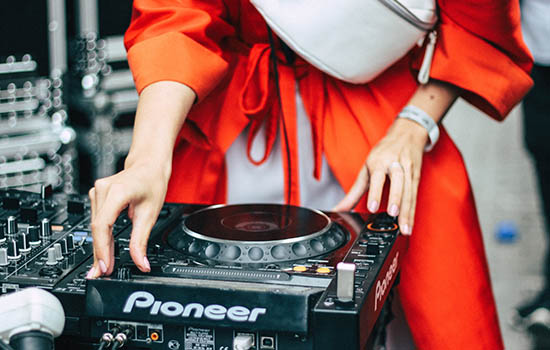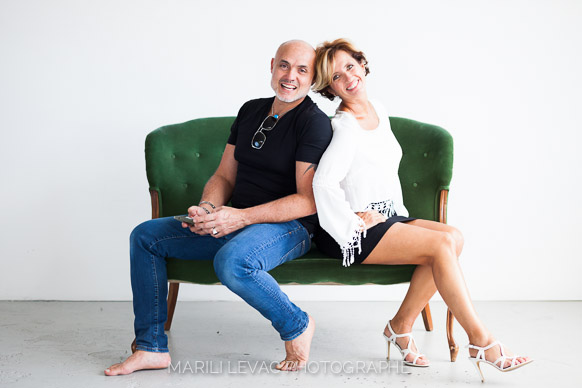 Event Consultant
We are often called upon for advice for special events; services or decor planning. My team are experience creators, time savers and dream makers.
Let us take the work off of you so that you can enjoy your dream day! Let's connect to schedule your complimentary consultation.
Corporate Event Planner
Holiday Party, Product Launch, Awards Ceremonies No matter what your corporate party, we know that every single features reflects your brand.
We'll make your event amazing for you and your employees or clients!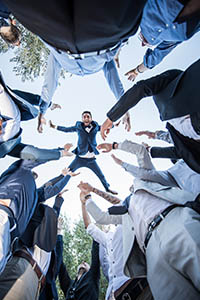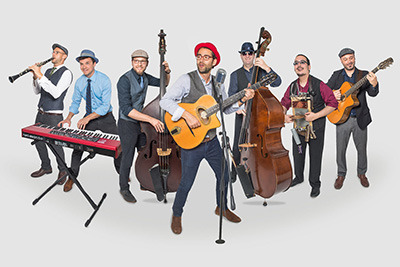 Entertainment Planner
We have a private selection of DJ, Bands and a variety of entertainment. We can handle any size event and we will also be happy to customize the music for your event. With our uniques vendors it's easy for you to choose your entertainer, videographer & photographer.
Divorce Party
Book a divorce party or a break-up party for your friend or for your-self! People celebrate all milestones and divorces parties start to be a ritual recently.
The concept is on the same principle as the traditional bachelor party of a girl or boy before saying yes.